Videos & Drain Survey Reports
Poor drainage systems caused three cholera outbreaks between 1831 and 1854 killed nearly 20,000 people in London 
Thomas Crapper made his first flushing toilet in 1861.
Many of the issues with Rats in your property are related to the drains, drain interceptor traps were originally installed in Victorian times to stop Rats and smells from sewers entering or the smells venting into properties.
The risk to health from the drains venting into your property are not good and the smell is unpleasant.
The trap's design effectively prevents foul air and rodents from entering properties.
 Subsidence or poor drain works or building works can cause the traps to become ineffective, I survey this area when attending your property and find that often this can be solved without the use of bait or traps. 
========================================================
See the video below, it clearly shows how a newly installed pipe has been driven through the customers drainage system.  This was the evidence the customer required to show the engineers to then start the process of getting the problem resolved.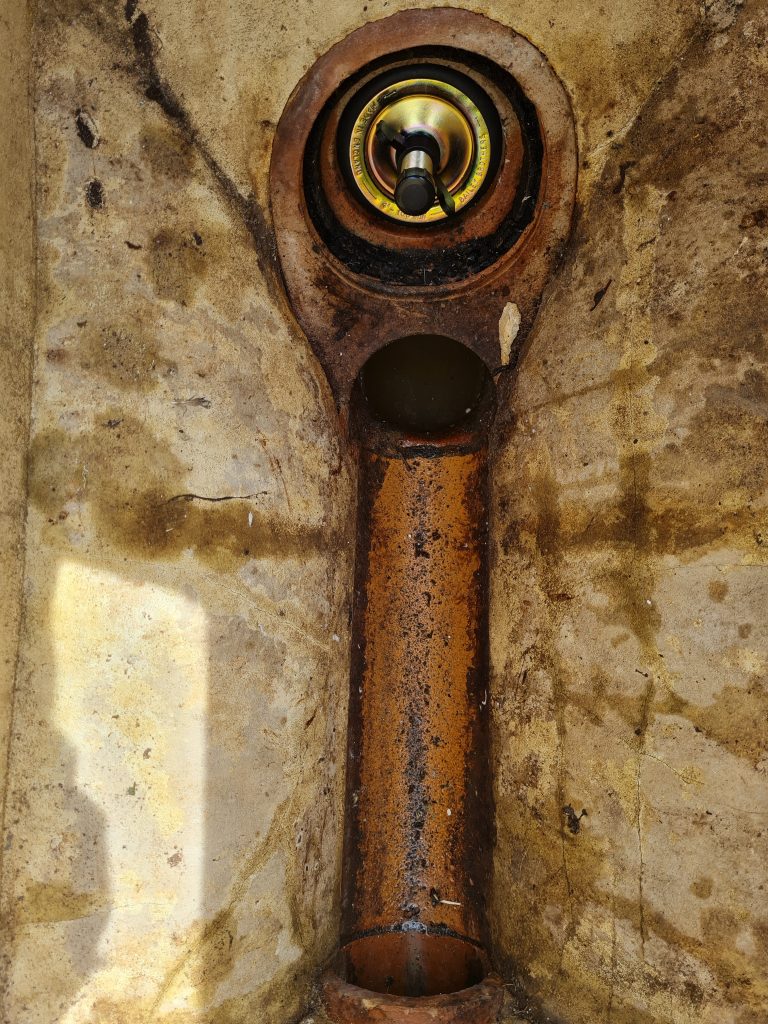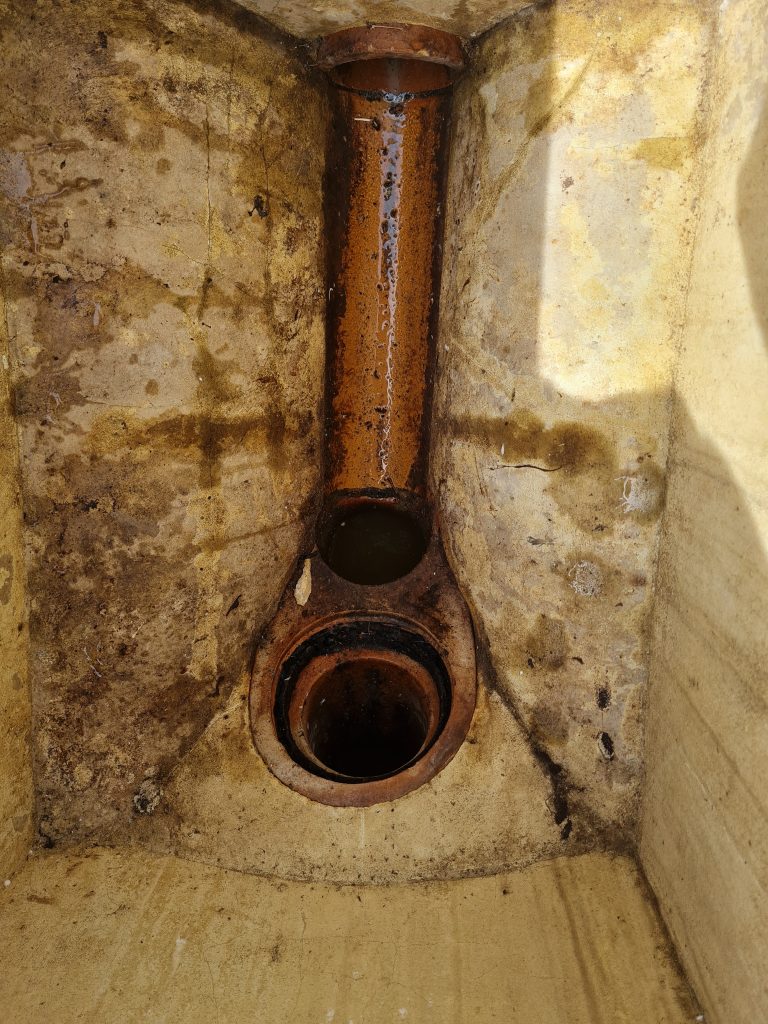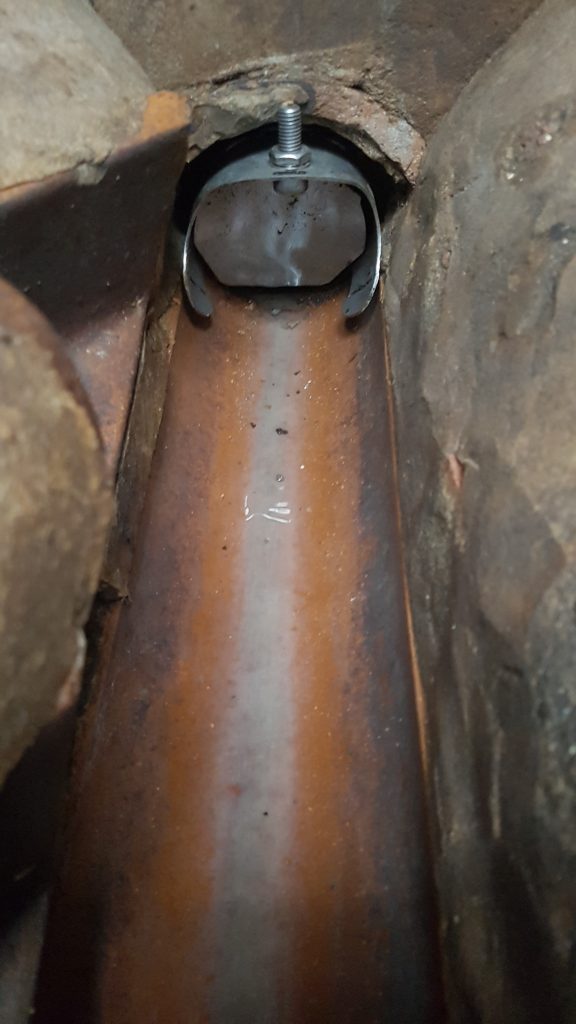 I am now using the latest camera technology to confirm if there is any damage to the drainage system. Please call for further information or advice.